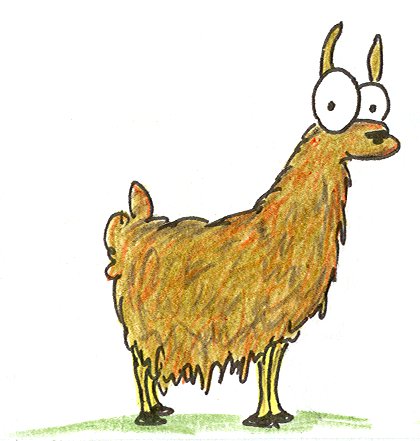 Woot! Woot! Party in the barn!
Our IT Llamas have been working around the clock to get our website functioning the way we've always dreamed it would. Well, that hard work has paid off and we have some exciting news for our Llamatists!
Are you ready?
Are you seated?
When you login to your FREE Llamatist gallery you will now have the capabilities to create your very own
Llamatist Merchant E-Store!
*cue the hip hop and disco lights!*
We are SO EXCITED about this, well, we were hooting and hollering all afternoon, running around giving each other high-5s!
So, spread the word! Check it out! Play with it!...
And look for tutorials to come on how it all works and how it's going to work for you!
Can't touch this...oh oh oh oh...