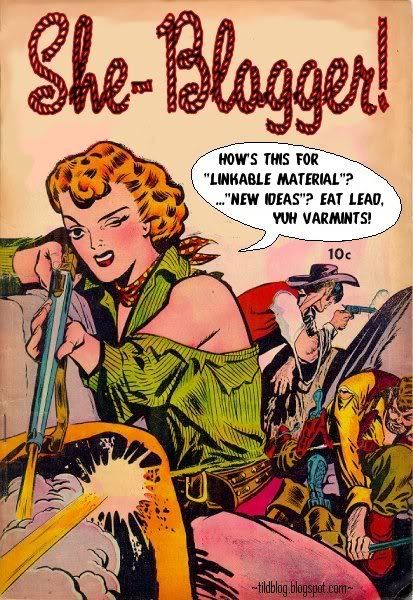 Yellow Llama is looking for CLOGGERS, no that's not it...FLOGGERS, that doesn't sound good...
Uuuuhhhhhmmmmmmm, OH!
WE'RE LOOKING FOR
BLOGGERS!
We are looking for bloggers to try out our service & report it to your followers! Here's the deal: you register and create a FREE Llamatist gallery on
YellowLlama.com
, create a shirt, order that shirt at a
75% discount
and then relay the entire experience to your fan base!
Here's the criteria:
your blog should have at least 100 followers.
That's it.
So, if you have 100 followers and would like to have a shirt printed at an amazing savings...leave us your name, email and blog address!
Easy-peasy-lemon-squeezy!