Are you a business owner?

How's business been?

Are you hopeful or dreadful for the future?

Are you carrying all your proverbial eggs in one basket?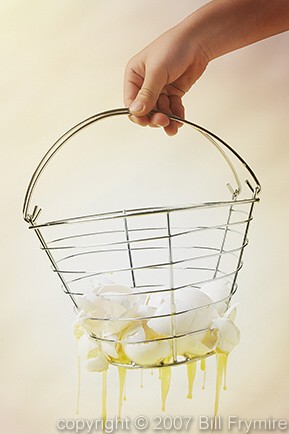 Did you know that Men and Women between the ages of 18-54 have an average of 11-17 embellished garments in their wardrobe?

How many of your customers fall within that demographic?
Now the next logical question is:
HOW MUCH BUSINESS ARE YOU MISSING OUT ON?

Que the Yellow Llama Economic Stimulus Turn-Key Business Model!

Cash in on all that lost business by getting into the custom apparel industry! We've fronted all the costs for printing equipment, inventory, consumables and all that other junk...you get all the benefit!



Here's how it works:
Create a Yellow Llama MicroSite with your own custom yellowllama.com/username URL.

Select the substrates (fancy word for clothing & stuff) that you would like to offer.

Send out a bid for images to our Llamatist community (and put food on a starving artist's table!)

Select the images to be placed on the substrate.

Promote your site and make money!
There it is. A fun, creative way to earn extra money and help others along the way!

For more information, leave a comment or email us at sales@yellowllama.com.

We look forward to having fun (and doing a little bit of work) with you!